Sign up for our newsletter to ensure you get the first notice of our new locations & times coming soon.
Rev. Gail Hudson, Reiki Master & Psychic Medium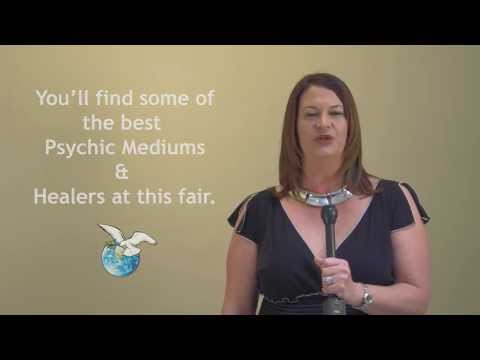 THE FAIR
The New World Psychic Fair offers you a sampling of readings from some of the best Psychic /Mediums & card readers in our area. We even have a vendor who can take a photo of your Aura! We hand pick the best vendors to offer you beautiful crystals, stones, and all kinds of special handmade items including soaps, jewelry and more! Bring a friend and take turns getting a relaxing chair massage for only $1 a minute.
Be listening for our commercial on K-Luv, 98.7 our preferred radio station or both music and advertising. If your looking to advertise for your business or events, contact Marty Cohen at 214-515-7030 and tell him we sent you. K-LUV.COM